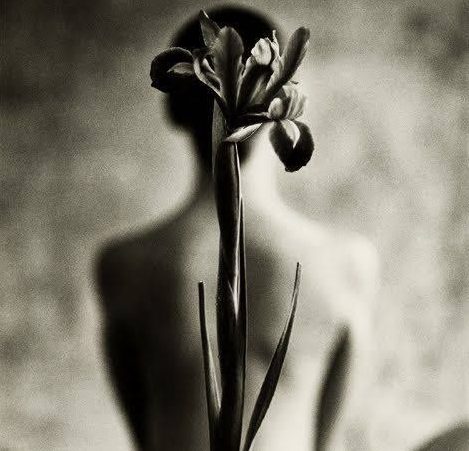 I recently had a session with a client who had been experiencing candida. In the session I assisted her to read what her body was communicating with her through the physical issue.
QCK works from the principle that every pain or condition in your body is in a way 'symbolic' and that your body is the 'medium' through which your deeper awareness – or 'higher self' if you will – communicates with you, supporting you in your journey of realizing yourself.
What the candida was communicating with this client was that on a subconscious level she was holding on to an emotional relationship with a memory. Something about the event in the memory had made her feel 'hurt' in some way so on a subconscious level there was a 'resentment' she had been holding on to in relation to the individuals involved in the event.
In other words, the persistent candida infection which she had been facing on a physical level was showing her something which she had 'persistently' been holding on to on the level of her mind. She hadn't been allowing herself to resolve her reactions to the event by holding on to specific interpretations of the event in the memory and emotional reactions to those interpretations.
Her body was thus showing her, through a physically manifested infection, how what was happening in her mind was a form of 'infection'. The reactions she had been holding on to were infecting and affecting her experience and relationships with the people in her environment.
What became clear in this session was that, in order to assist and support her body to heal effectively, she needed to assist and support herself to resolve the reactions she had been holding on to*. QCK guided her to see which solutions she could apply in order to let go of the reactions, heal and move on.
If you are experiencing a physical condition such as candida and you are interested or curious about what your body is communicating with you through the physical condition, a QCK session will give you the support and perspective you are looking for not only in your body's healing process but more importantly in the personal journey you are walking in this life.
Kim Amourette
Quantum Change Kinesiologist
*There are always many factors involved in your body's healing process. In many cases, medical assistance is required to give the body the support it needs to heal an issue. QCK should not be seen as a replacement for medical assistance, but as additional support in your body's healing process and more importantly in your process of getting to know yourself internally and realizing your potential as a being.